Real Estate is a great investment alternative. It tends to keep up with inflation and historically has produced a very nice return. Property management of your investment is an active process.We are very good at it and aim to make it headache free!!!
We have over 40 years of property management and real estate investments. We have owned or operated single family houses to duplexes to fourplexes to condo associations to 400 unit apartment buildings. Although the size is different from single family housing to the large apartment communities there are many commonalities
Expect the following across the board.
Luxury services offered to the owner include: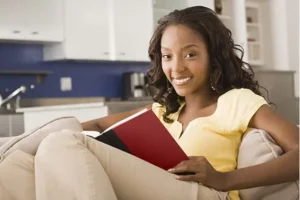 24/7 professional management and emergency maintenance services
Filter delivery every 60 days delivered directly to the home to protect their asset
$100,000 owner insurance policy to protect every home. Master policy maintained by us to ensure continued compliance
Credit reporting of rent payments for tenants to encourage on time monthly payments
Screening and standards set to select the most qualified tenant for long term success
Monthly and yearly statements verifying income and tracking expenses
Accessible portal for tenants and owners
Vendor management and negotiations
Evictions, collections, HOA violations, escalations professionally handled
Professional lease execution and document management
Market research and accurately pricing rentals so as to maximize your return