We are Real Estate Experts at your Service
How can we help you?
Vantage
A place or position affording a good view of something.
Residential
Single Family Residential to Multifamily.
Equity
The Value of a Property after all Debts are subtracted
Our Partnerships
Many people want to invest in real estate because it can be a very good tangible investment but they don't want the headaches that sometimes occur. The time and energy and liability of owning real estate can be complicated and litigious. Collecting rents, maintaining properties, maintaining solid relationships with tenants, contractors, etc can be a huge undertaking.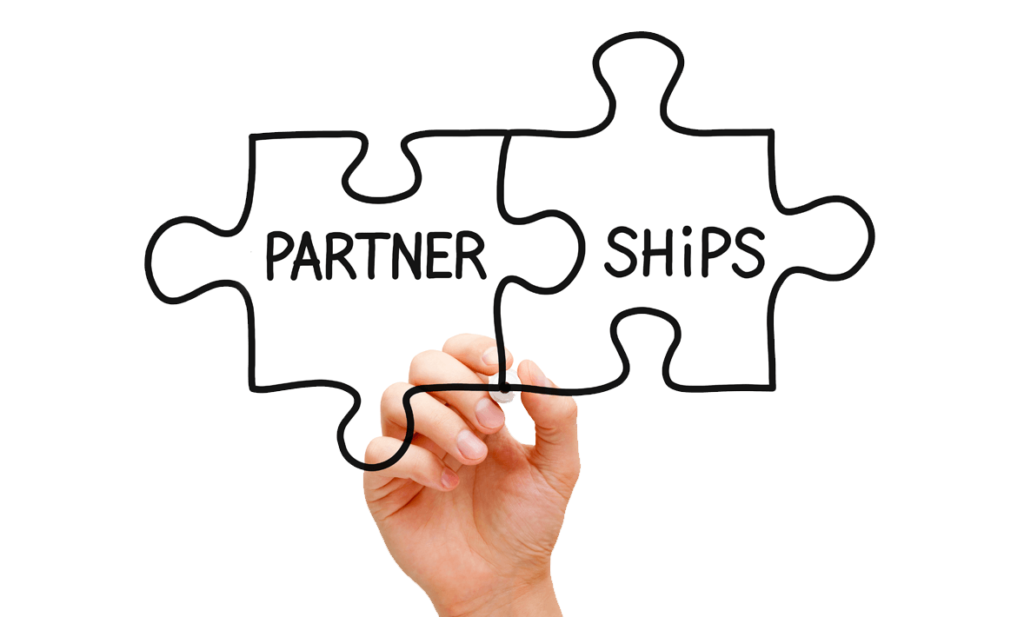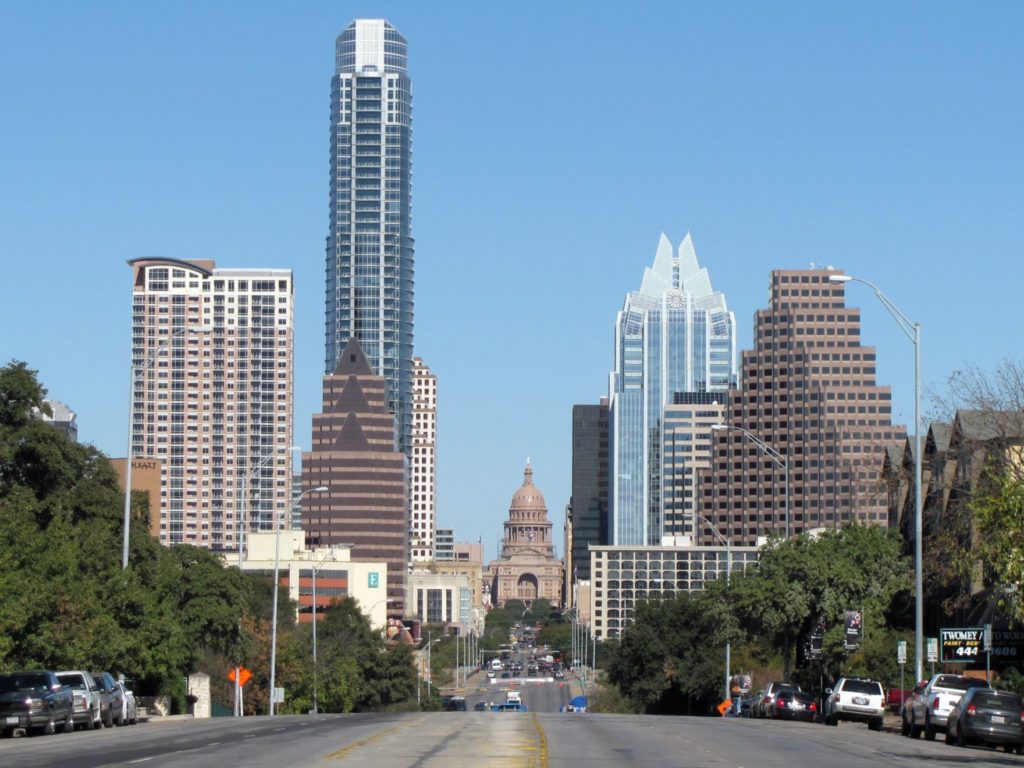 How We Are Different
Vantage Residential Equity has over 20 years of combined experience in real estate. Our expertise is in Property Management, Brokerage and Development. Our focus is residential from single family houses to apartment communities.
Our priority is Customer Service.
Ready for a new
Business Adventure?